IT'S THE TIME TO TAKE GOOD RESOLUTIONS!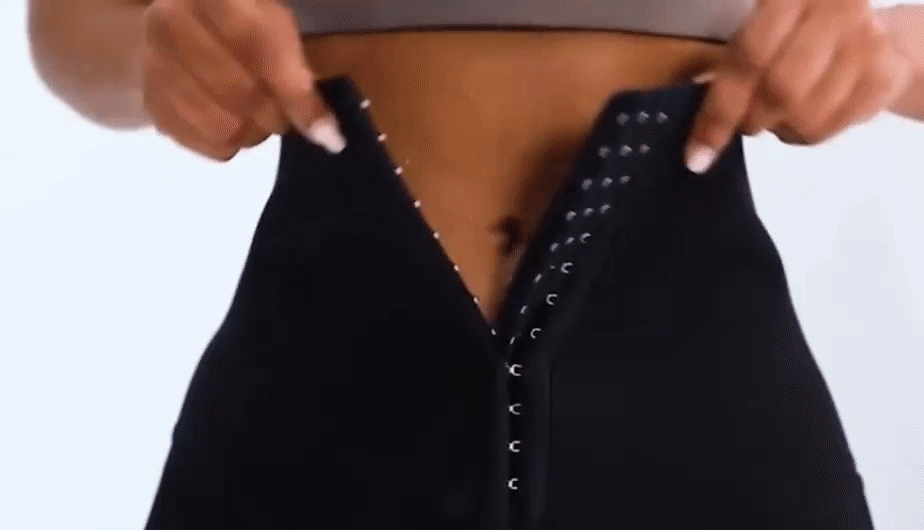 You have undoubtedly already tried to go on a diet or to register in a gym to regain control of your body, unfortunately, you have not succeeded in reaching your goal.
That's why we created ShortyLine, the sweat shorts designed with a blend of polymers that promote your body's thermoregulation to make you lose up to 3x more calories and fat when wearing them at home, at work, or still during your sports sessions to feel better in your body!

In addition to helping you reach your weight loss goal, it also helps to:

Refine the waist and thighs
Reduce cellulite
Reduce water retention
Make love handles disappear
Improve blood circulation
HOW TO USE SWEAT SHORTS?

If combined with sports activity, it can be very effective in burning fat and cellulite. This activity does not have to be intense. Indeed, many practitioners simply recommend wearing shorts during their daily activity (going to work, shopping, during a walk, etc.)

However, you should not wear them for too long (between 30min and 2 hours per day), as this causes water loss which can lead to dehydration. Remember to drink regularly throughout the day!